Renta One:
THE BRAIN OF A
DECENTRALIZED ARCHITECTURE
Data and analytics are at the heart of Renta's digitalization strategy. With the help of a global data and analytics solution, Renta efficiently unifies the information of the independent operational management and financial systems of each operating country.
Renta One is a browser-based management view, which brings the company's data to all operating levels and employees in a unified form. With the help of the solution, the company's global data for different countries can be compared with a near real-time business monitoring capability. The solution is based on Cubiq's Financial Hub and Management Hub solution concepts.
Renta One and other Qlik-based analytics solutions enable real-time management of the machine rental business on a day-to-day basis.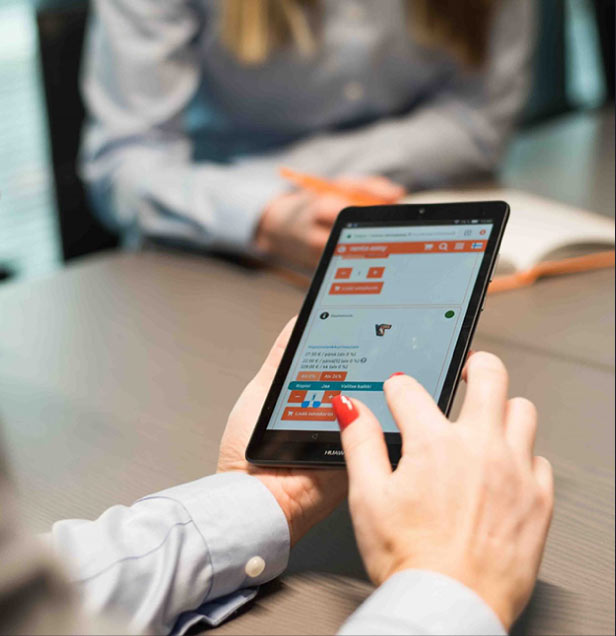 Renta DigiOffice:
OPERATING MODELS OF DIGITAL PRODUCT DEVELOPMENT ARE ALSO USED IN THE IMPLEMENTATION OF INTERNAL SOLUTIONS

The digital advantage is Renta's key distinguishing factor and competitive advantage in the machine rental market. From the beginning, Renta has invested in the development of digital solutions that beat competitors, both for its own employees and for its customers.
The development of the solutions is organized in an agile Renta DigiOffice, separate from the rest of the IT organization. In the DevOps model, the professionals of Renta, Cubiq and other partners implement and maintain digital tools efficiently and work in a close relationship of trust as one team.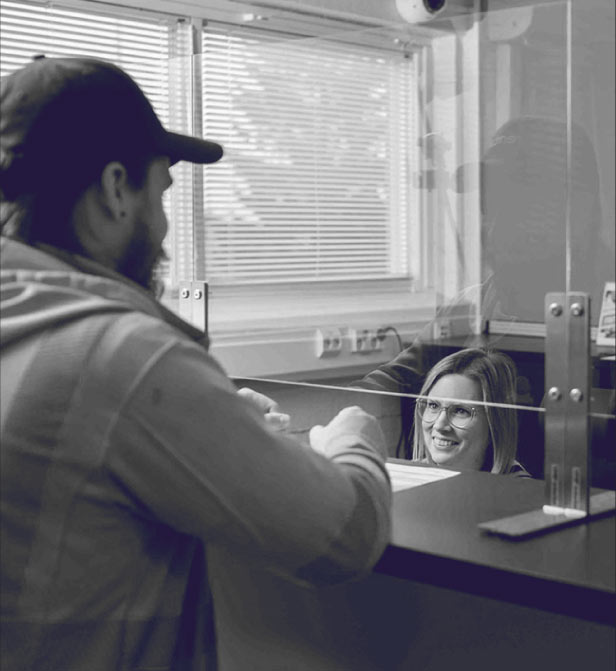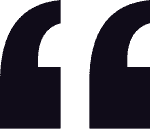 Our analytics solution is the brain of our decentralized architecture, where data from systems in different countries is harmonized and refined into visual reporting for end users.
Without it, effective management of the company with the chosen architecture would not be possible."
– Lauri Matikainen
CFO, Renta Group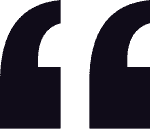 For us, data analytics is not just an IT job among other jobs, but an already actualized competitive advantage, which enables Renta to grow at record speed into one of the leading machine rental companies in Northern Europe."
– Joel Särkkä
CIO, Renta Group
Technologies
Qlik Sense
Amazon Web Services (AWS)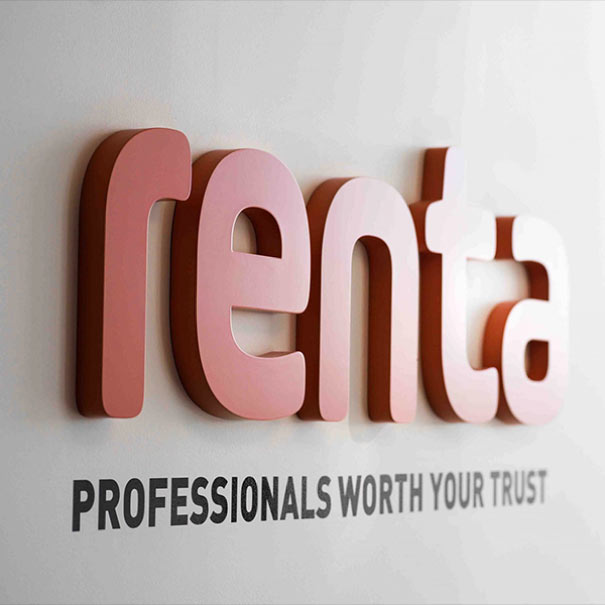 PARTNERSHIP
IN BRIEF
Continuous development of the data architecture

Data Engineering (continuous development of
the data platform and data management)

Implementation of analytics solutions and SaaS
modernization of the Qlik environment

Continuous DevOps cooperation in Renta's Digi
Office
Partnership
benefits
"Cubiq has been an excellent partner for Renta. It is important for us to have long-term cooperation with our key partners, based on a shared vision of the future and flexibility on both sides. We highly value Cubiq's proactivity and solution orientation. Cubiq's experts are in direct cooperation with Renta's business and actively participate in the development of operations."
– Lauri Matikainen
CFO, Renta Group
Renta Group Oy is a Finnish company that started operating in 2016, focusing on rentals of construction machinery and equipment. Renta operates in Northern Europe in 8 countries with more than 1,500 employees in a network of 136 locations. The rental equipment offer covers a wide range of machines and equipment used on construction sites, as well as related services. In addition to construction machinery, the company offers construction sites, scaffolding and weather protection services, as well as construction site services.

Fortum
Fortum toteutti yhteistyössä Cubiqin kanssa Fortum Lens -palvelun.
Vincit
Moderni analytiikka itseohjautuvan organisaation tukena.
Cubiq Financial Hub
Älykästä talous­raportointia.
Snellman
Snellmanin menestysresepti työhyvinvoinnin kehittämiseen