Join Us!
We're looking for new talent
Check out the open positions below or feel free to send us an open application.
No Results Found
The page you requested could not be found. Try refining your search, or use the navigation above to locate the post.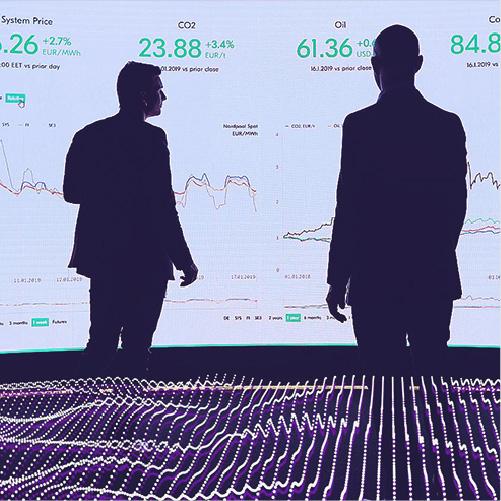 CASE
Fortum
Utilization of the real time data-driven dashboards has become a core management theme at Fortum.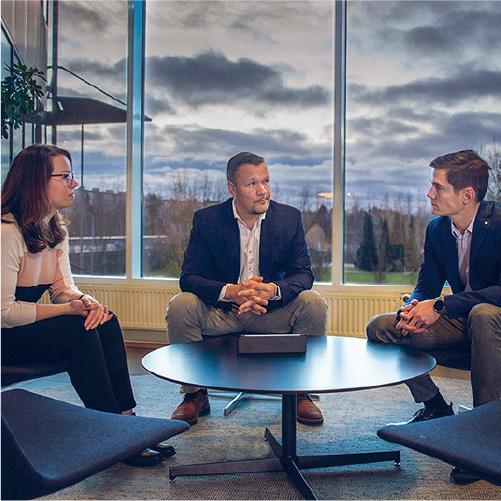 CASE
AFRY
The new DIP platform helps AFRY to analyze data and flexibly build intuitive analytic dashboards.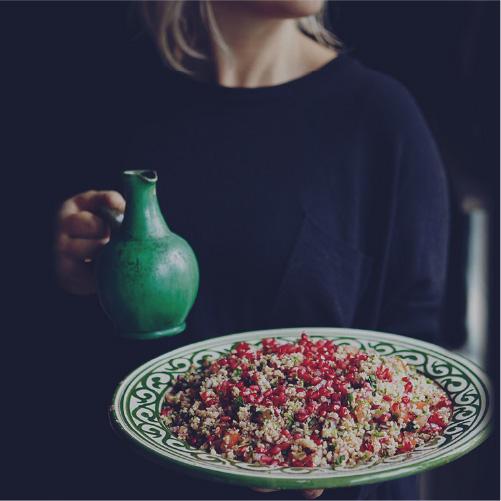 CASE
Paulig
(in Finnish)
How raw data is converted into valuable business insights.
Our Clients
are leading enterprises and large public sector organizations in Finland.
We work in confidential long-term partnerships with our clients helping their organizations become more data-driven.
Data Experience
CUBIQ DX is our design language. It stands for exceptionally functional, user friendly and aesthtetical data solutions for which we are known for (Data + UX = DX). We use it to turn complex data into beautiful and intuitive analytics dashboards.
Our solutions will revolutionize your boring everyday work routines and give your business completely new data-driven service areas and possibilities.