Automated financial reporting process and analytics
Financial and business management periodic reporting and commenting as part of the fully controlled solution.
Flexible and cost-effective customization
Customization that fits your organization's architecture and processes using a ready concept.
Qlik Sense with
web technologies
The best technologies in the background. The responsive solution is available in a browser on all devices.
No license fees, fast deployment
We offer the solution concept for our clients to utilize without separate license or usage costs.

The solution significantly improves Fortum's monthly financial reporting. Our current process has standardized and harmonized our reporting in different units and enables better transparency from the top down to more levels of the organization than before. Much of the content of previous PowerPoint report packages can now be found directly in Fortum's Financial Lens dashboards in the right context. At the same time, we have also increased user-friendliness, as reports are easier to access on more devices. Both the financial department and the business management have praised the benefits of the solution!
– Tauno Peräinen
Head of Performance Management
Fortum Oyj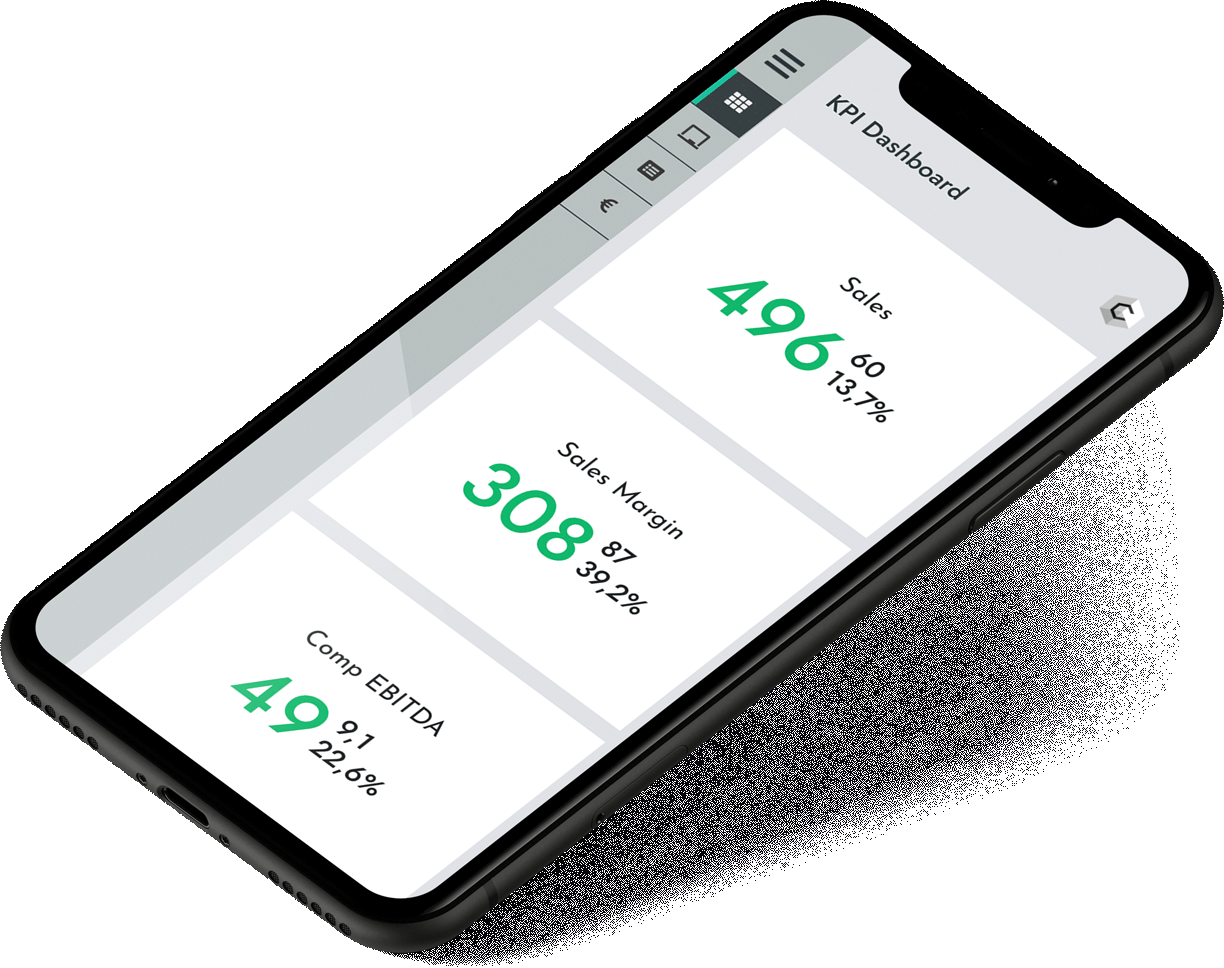 Home for your company's financial data
Financial Hub offers a managed and transparent solution for your company's financial reporting. Analyzing the key metrics of different units and levels of the organization is intuitive and visual.
Controllers' and business management's comments and withdrawals become a compact part of the dashboards and report packages.
A controlled operating model to replace the manual Excel chaos
You can control the periodic reporting process transparently. The reporting entities and the roles of the people are adjusted to suit your organization. The amount of manual work and error costs are decreased significantly.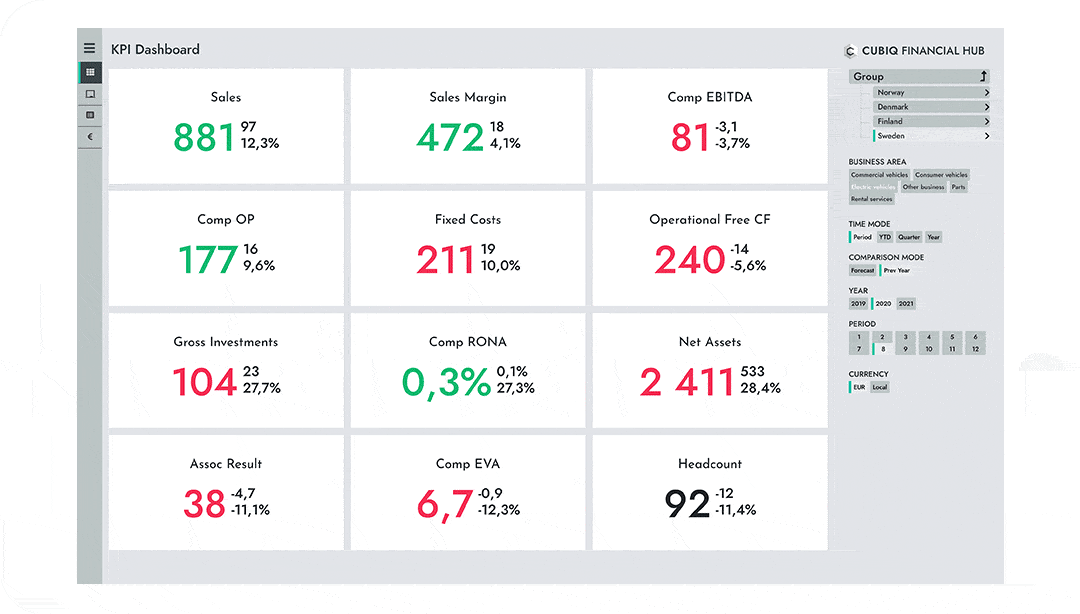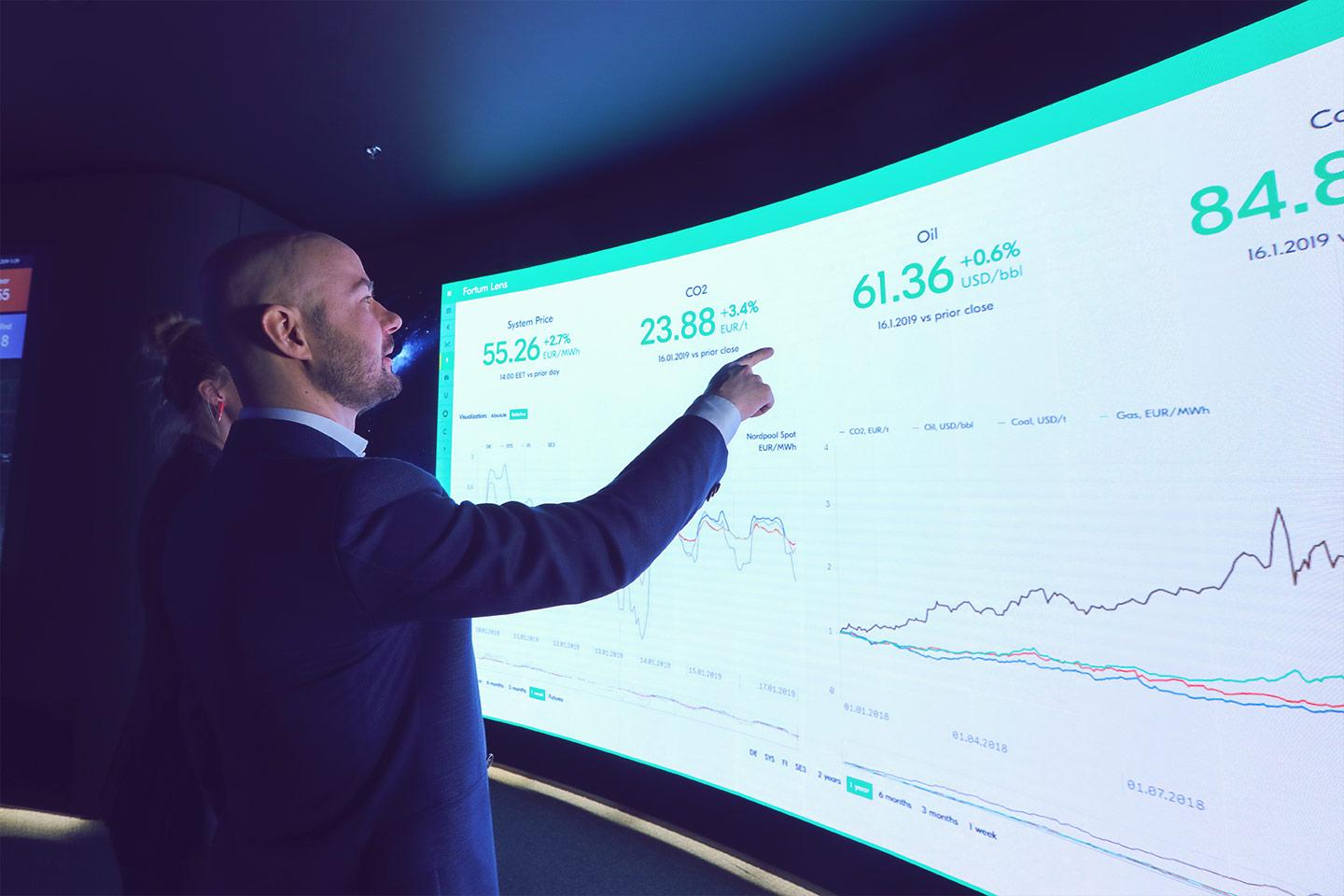 Financial Hub as part of the management model
Dynamic financial reports and dashboards serve as an essential part of meetings and information exchange according to your organization's management model.