Who We Are
Cubiq Analytics is the analytics powerhouse where the best talent lives in.
Our mission is to deliver unforeseen data breakthroughs in Finnish organizations.
Our success is based on the simplest equation:
The best Experts + Freedom to develop optimal solutions for the customer = Breakthrough.
We are not algorithms, we create them.
Our Clients
Our clients are leading enterprises and large public sector organizations in Finland.
We work in confidential long-term partnerships with our clients helping the organizations to become more data-driven.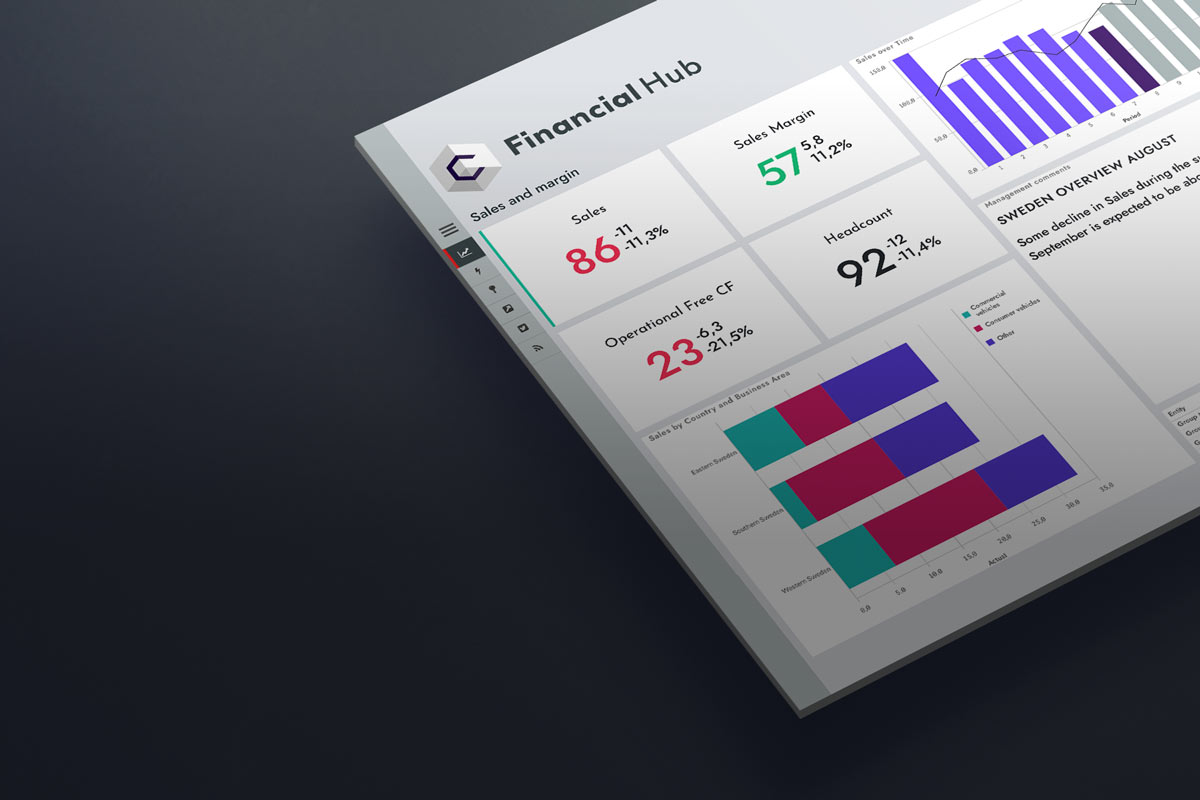 CUBIQ FINANCIAL HUB
™
Intelligent financial reporting. Financial Hub is a controlled, automated and transparent solution for your company's financial reporting.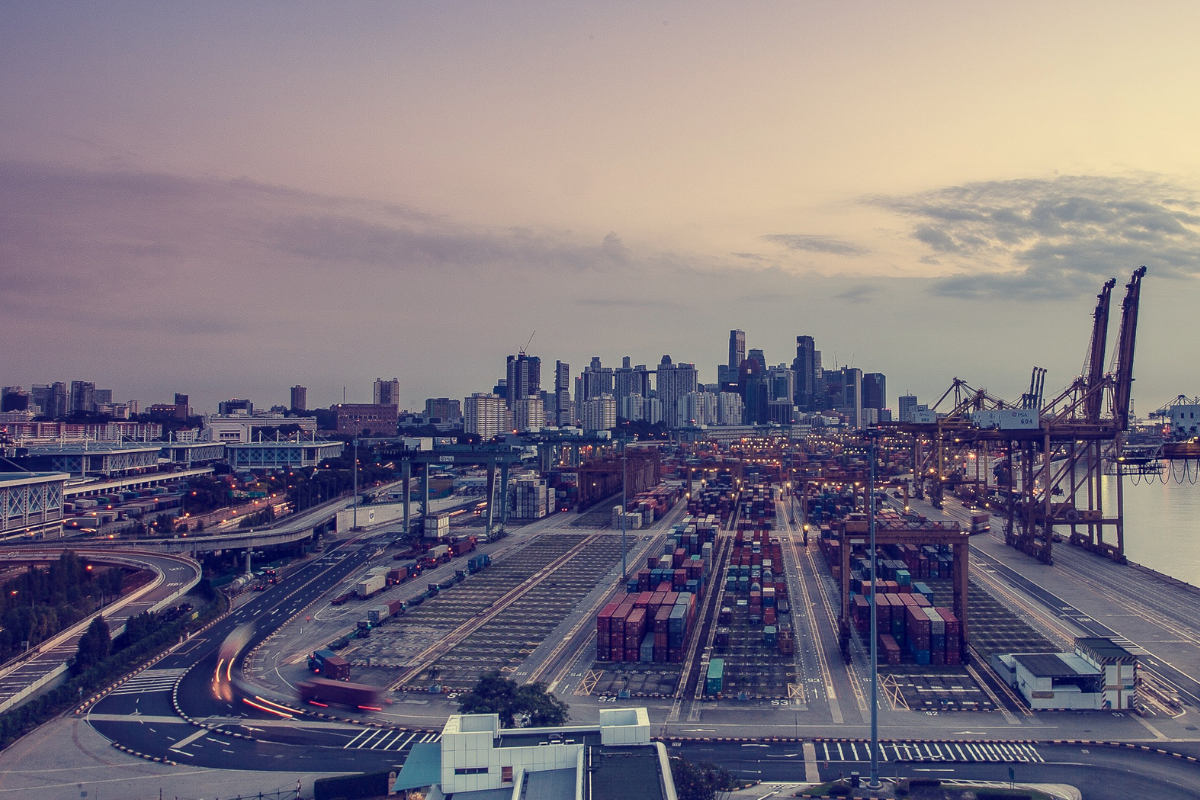 Cubiq Joins Afry
AFRY, one of Europe's leading engineering and consulting companies, has signed an acquisition agreement with Cubiq and Cubiq will join AFRY's Management Consulting business on September 1, 2021.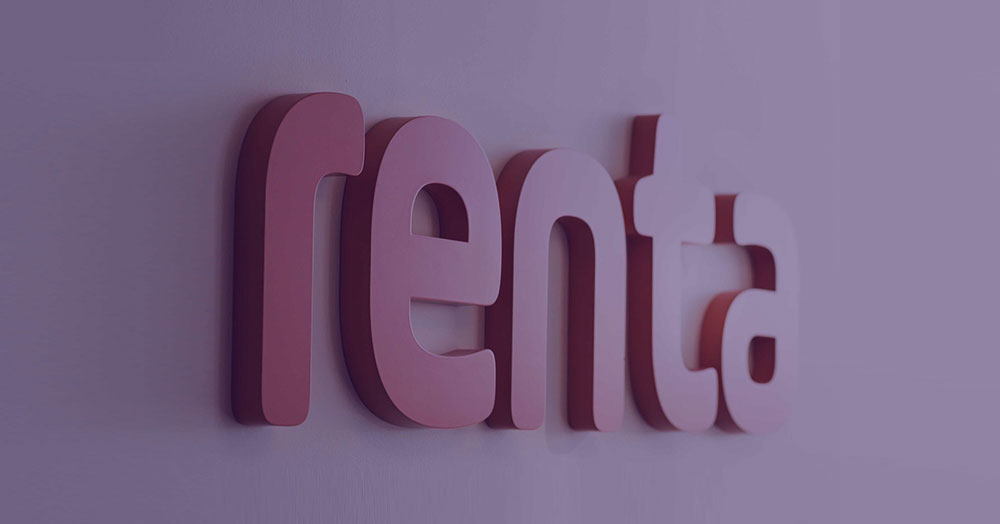 Renta
With the help of a global data and analytics solution, Renta efficiently unifies the information of operational management and financial systems.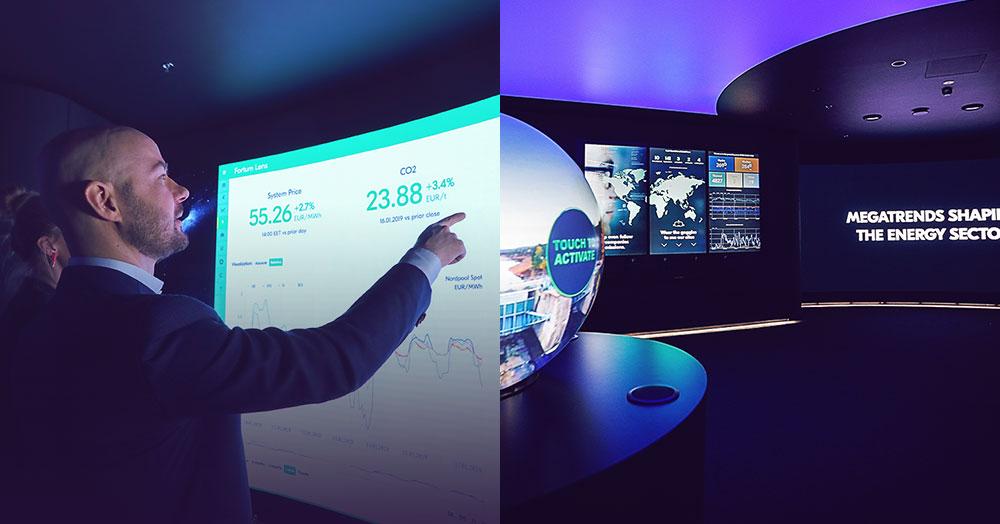 Fortum
Utilization of the real time data-driven dashboards has become a core management theme at Fortum. Fortum Lens, a new service created in cooperation with Cubiq has increased transparency and supported new start-up culture within the company.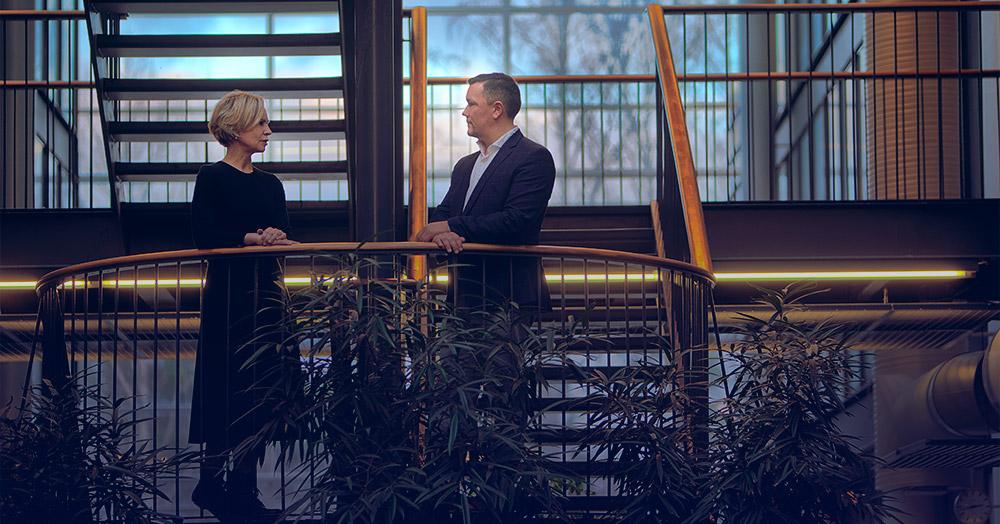 AFRY
With the new Digital Insight Platform AFRY people are able to access and analyze all the necessary business data flexibly and build analytic dashboards and views for both internal and external use.
DX: Data Experience
To us, Data Experience stands for exceptional data solutions that transform your organization's boring routines and allow your business to grow into completely new data-driven service areas.
Strategic
Partnerships
World leading
analytics platform
World leading
cloud data platform
Supportive
partnerships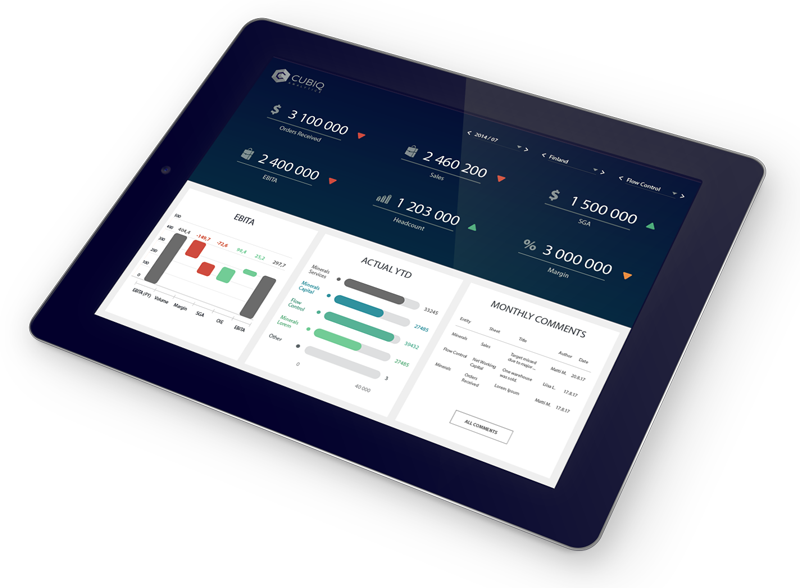 New insights
into your business?
Let us help you. Contact us!